". . . we have to remind ourselves that each one of us has the same 24 hours in a day."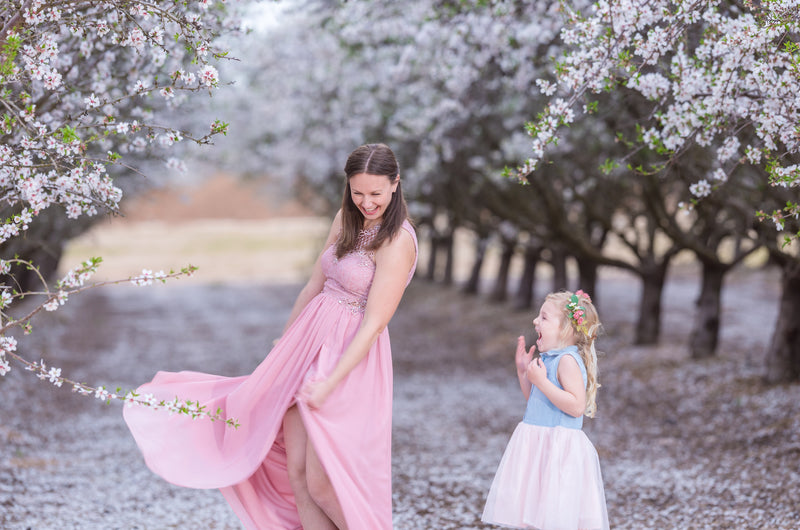 Happiest of hump days to you! 
I am sure you have all heard the terms: Boss Babe. Boss Mom. Boss Ladies. One or all of these may apply to you! A boss babe is defined as someone who is a leader, who inspires, who creates, and strives to be dedicated to their career, passions, side hustles, or even founding their own business.
As Courtney and I started this business we realized quickly that being a Boss Mom was going to be a harder title than we first anticipated. I think as we all go through our life we have to remind ourselves that each one of us has the same 24 hours in a day. We all are in different stages whether it's with our careers, ages of kids, no kids, working/in school, starting a business, single life with a career, or a side hustle - there are so many variations what defines us as individuals. I am so thankful for the communities and the resources that are out there to help YOU define yourself as you attempt to create your own job title as a, Boss Babe. We are so passionate about women finding their place in who they are as a woman, a mother, an entrepreneur, their careers, and side hustles, that we wanted it to be a whole series! 
Over the next few weeks we will be sharing about some of our favorite boss babes, defining yourself as a boss babe, and maybe you are even ready to define your identity through branding.
~ This week we want you to meet Lisa from The Daughter Diaries about becoming a boss mom.
~ Then during the next two weeks we are introducing you to our friend Ryan who helped us define who we are as Protea Lane and then helped us create our brand! 
We can't wait and hope that you will enjoy this journey and series on Becoming a Boss Babe!
Meet Lisa: 
Woman. Momma. Boss Lady Extraordinaire! The founder of Daughter Diaries, Millionaire Mamas Club, and Mamas Unstoppable Tribe.
Go to www.thedaughterdiaries.com to learn more.
-XOX, Brittany