". . . if you want your business to take off, branding is non-negotiable."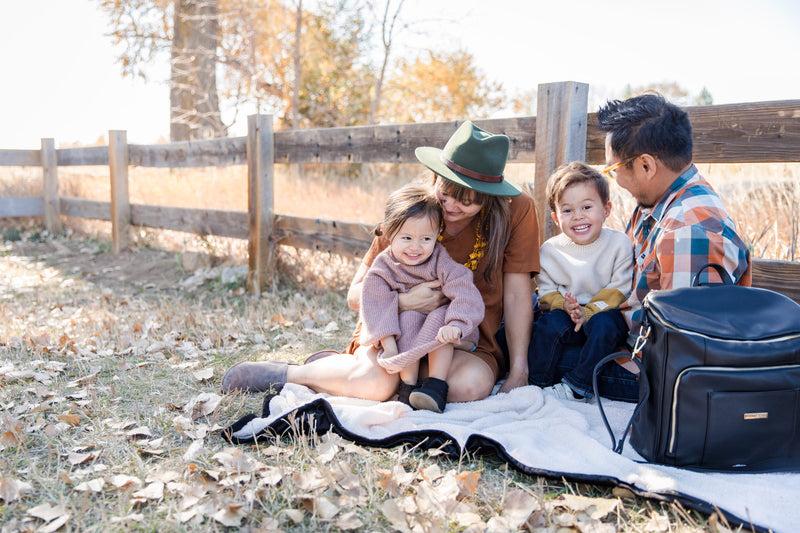 PART I


When people ask what I do for a living, and I tell them I'm a Creative Director at a branding agency, the typical response is, "oh, so you design logos?" While the short answer is yes, there is so much more that goes into branding. 
Branding is the marketing practice of actively defining your brand. It's what your business needs to break through the sea of sameness to grab your target consumer's attention. It's what you need to stand out, make an impact and take your brand to the next level. Simply put, if you want your business to take off, branding is non-negotiable. 
So why is it so important? Your brand is a collective of feelings that people have about your business. Branding is the collection of actions you take to help shape those feelings. Whether it's creating a strategic foundation, developing a brand voice, or designing a logo, it's all part of branding and it's important because:
1. It helps you stand out from the competition. 
Think about your brand. 
Now think about the industry you're in. It's pretty saturated, right? Branding helps you to foundationally establish who you are and what makes you different from your competitors.
2. Builds recognition.
 Think about some top-tier brands. What makes them recognizable? While we may think it's a company's logo sometimes it's less than that. It could be a strong color signal, a repeatable pattern, or even an unforgettable jingle that people associate with their brand. These brand assets 
help carve out an area for your brand and increases recognition in the marketplace.
3. Establishes a consistent brand experience.
 This relates back to the previous bullet point. In order to be recognizable, consistency is key. If you're a brand that stands for XYZ, you need to convey XYZ, no matter what. I see a lot of brands fail because they try to be different things in order to reach a wider audience. 
If there's one thing to remember from all this is that branding is a verb. It's an action. 
A ton of planning, assets, and personnel goes into creating and maintaining a memorable brand. As daunting as this sounds, it's also empowering. Rather than letting others talk about your business, you step up with branding.
Stay tuned for my Part II as I dive into the process of creating the Protea Lane brand.  
-Ryan 
Baluyot