Heeeey Mama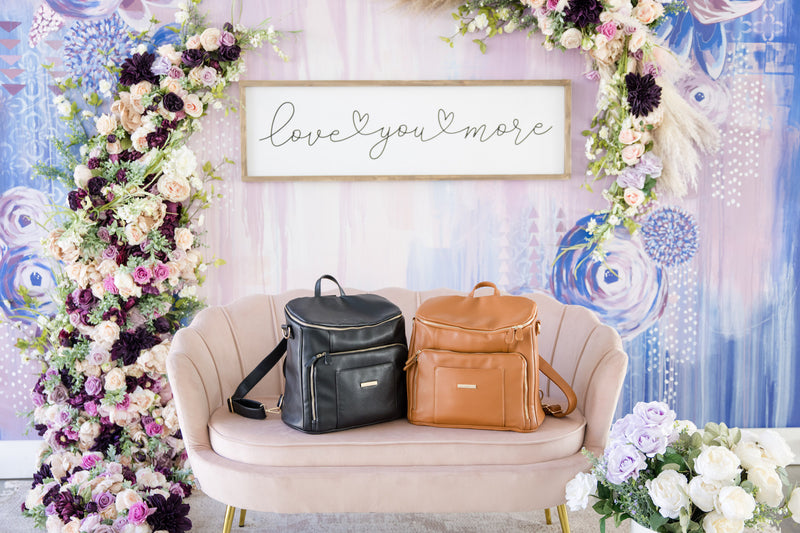 I ran over as quickly as my awkward pregnant self would take me and with my hand, caught the biggest two-inch-slug-like booger before it reached my 2 year old nephew's t-shirt.
That was the moment.
The moment when I knew.
I. 
CAN.
DO.
THIS.
This thing called mamahood.
After the aggressive sneeze, Brayden leaned over, letting the booger hang from his nose, not quite sure what to do next. This is motherhood in a nutshell, if I'm being honest. We don't always know what to do or how to fix the problem, we just do what we have to do in the moment. And that is OK. There is not a right or wrong way to clean it. Let the booger drop on their clothes, snatch it between your fingertips and wipe it on the grass, grab all the wipes in the world to stay sanitary and not make it in time, or (my favorite one) grab the extra large and squishy booger from said nose and wipe it on the back of their t-shirt. Problem solved. :)
Fast forward a few years to now. I wish I had more patience. I wish I didn't yell. I would love to be more carefree and not stress about the green playdoh squished into my dining room chair cushions. Regardless, all mamas
 should be honored. Women who are trying to conceive should be pampered and celebrated. To all moms, future moms, step-mamas, aunties, grandmas, sisters, and friends, its time to TREAT YO SELF. . . Or have someone treat you. ;)
We have something very special to share . . .
During the months of April and May, for every Traveler or Wristlet purchased, one will be given to a mother in need.

To make it more affordable for all, Travelers and Wristlets will be

20% off 

as well! 
We are so excited about this and are thrilled to be partnering with some of our local women's shelters here in Boulder. 
Now in your best Moira Rose voice, "(insert name here), stop acting like a disgruntled pelican." Tell your husband, tell your mom, tell your best friend, that she deserves to be honored and so do you. ;)
You are doing your best Mama, and that is something to be very proud of. 
XOX, Courtney